Transfusion Science Webinars
Come and connect with a scientific expert community in Transfusion Science
Bio-Rad Laboratories invites you to join our immunohematology community. Take the opportunity to connect with transfusion and blood banking international experts through our free Transfusion Science Webinars.
The COVID-19 pandemic has changed the way education is provided forever. It has accelerated the transition and the adoption of online trainings and virtual academic congresses as well as information sharing and knowledge exchange via digital tools such as webinars.
In addition, research suggests that online learning increases the retention of information while saving time and resources. It allows access to education programs for a broader audience and makes it available from anywhere at any time.
For years Bio-Rad has been organizing presential educational programs named Transfusion Science Courses.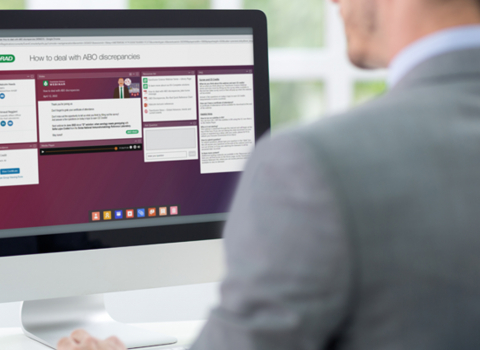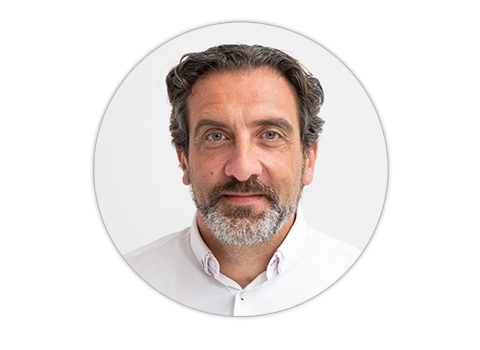 "We had to adapt to the pandemic situation. In an effort to continue providing educational resources of high quality and standard, the Transfusion Science Webinars serie was launched in 2020. Our main objective is to keep alive the bridge between experts in Transfusion Sciences to our community. So far, we produced webinars on various immunohematology topics, from complex antibody identification cases to challenges in D typing going through immune hemolytic anemia and automated antibody titration."
"Although we are all looking forward to the time, we will be able to meet in-person again, the Transfusion Science Webinars have finally filled in a gap in providing education to all and therefore, is here to stay independent of the COVID-19 pandemic!"
Arnaud Reggiani, Scientific Affairs Officer, Immunohematology Diagnostics