IH-Complete - Choose. Connect. Control. Community.
Need a complete immunohematology solution from a single partner?
Bio-Rad's IH-Complete integrates your choice of our trusted instruments and reagents with connectivity, support, quality and cybersecurity. Through partnerships with today's healthcare professionals and experts we also provide a community network with product support, education, and training programs to help you make decisions that impact lives.
Only Bio-Rad has the IH-Complete solution designed for your uncompromising needs.
For more than 70 years, Bio-Rad has offered a broad range of blood banking products for every lab size, from automated systems to traditional tubes and manual instruments, covering the fundamental methods chosen by laboratories for their routine testing needs.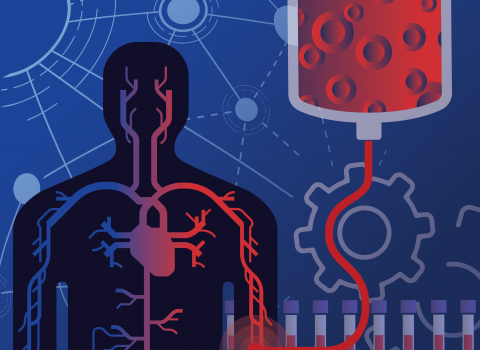 The IH-Complete Solution
There's no room for error in an immunohematology transfusion medicine lab. That's why Bio-Rad's IH-Complete immunohematology solution goes beyond a full range of testing products to address your laboratory's challenges with efficient data evaluation, instrument protection from cyberattacks, and reporting of patient results in a secure and timely manner.
Our complete line of manual, semi-automated, and automated instruments allow for scalability with card readers, centrifuges, and incubators for smaller volumes and the IH-1000 and IH-500 Systems, suitable for medium to large volumes.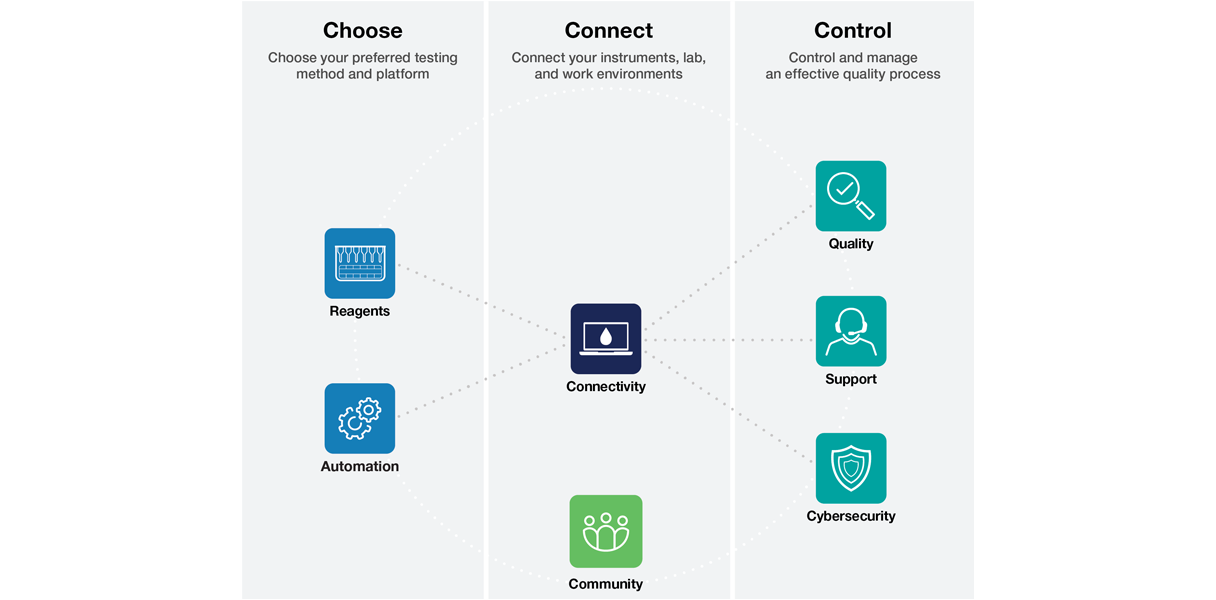 Community of Experts
When you choose Bio-Rad, you are automatically connected to our community of transfusion science and blood banking experts in immunohematology, sharing their knowledge and wisdom. Through continued education like our Transfusion Science Webinar series, additional training, and product support, we provide a community of knowledge for you to feel confident in delivering your results.